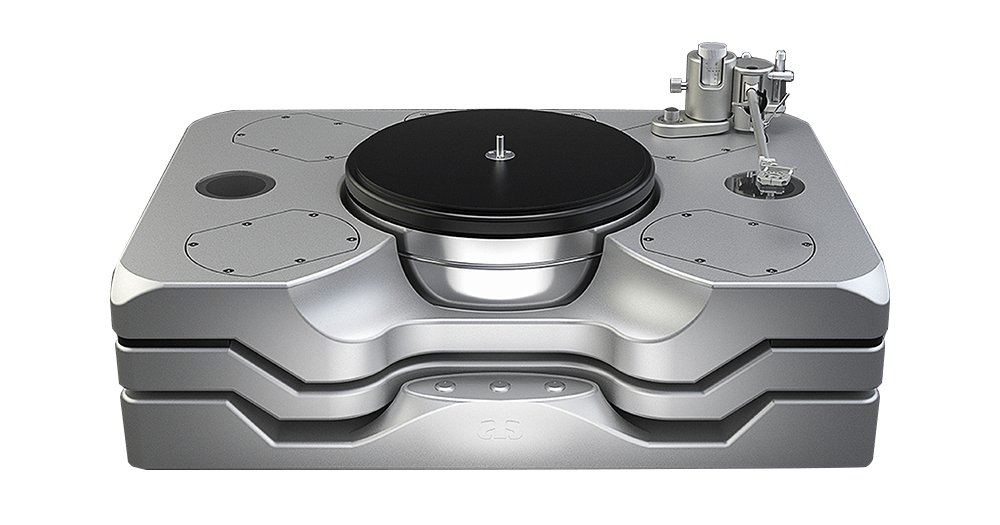 all-new a*stellar turntable
The new A*STELLAR TURNTABLE is finally here!
With a more compact design, the Astellar offers performance far above any turntable in its class.
Rediscover the Soul of Music.
Experience high-fidelity in a totally different way with Acoustical Systems.
100% designed, manufactured and assembled in Germany.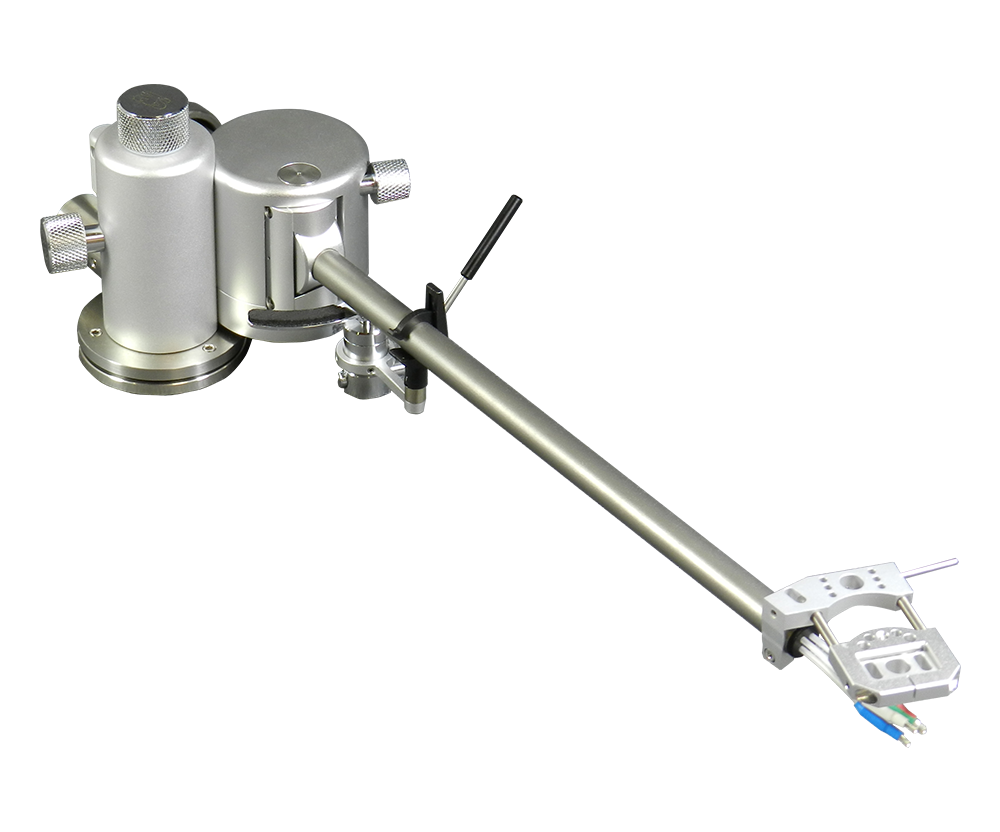 A driving force in tonal quality with masterful rendition of analog sound reproduction.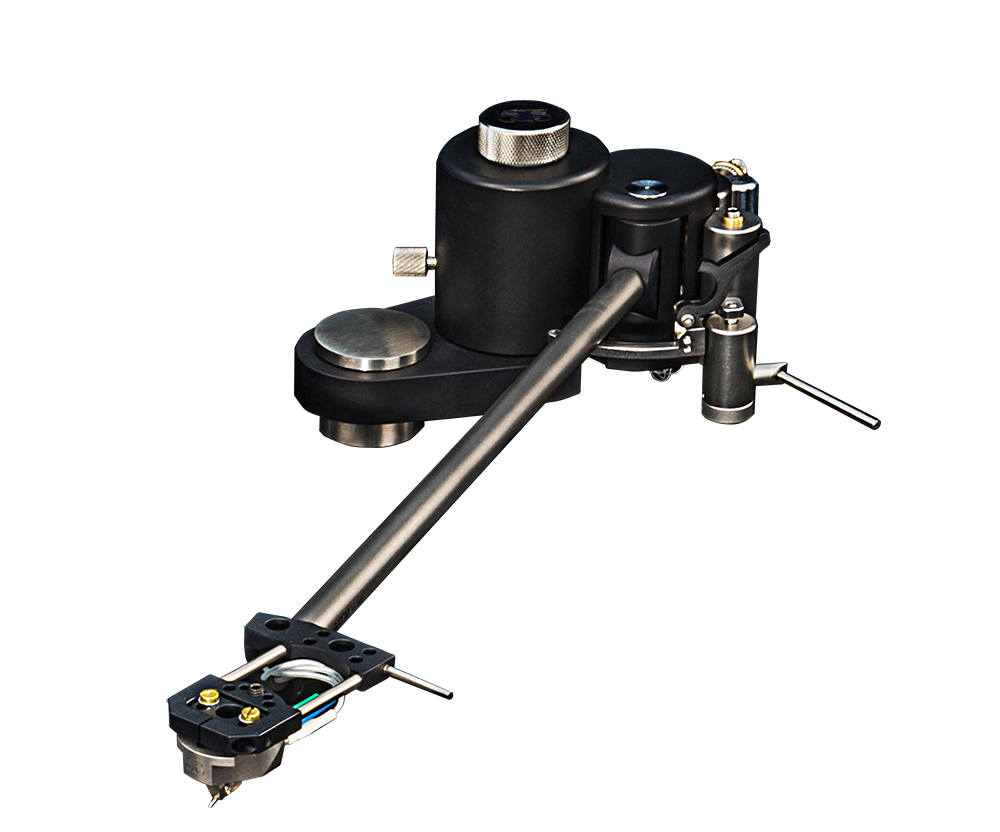 A sonic milestone in tonearm technology capable of extracting the highest degree of analog sound. 
Acoustical Systems cartridges are perfectly engineered to track modulations in the groove.
Stay inform with the latest buzz. Catch the latest news and in-depth product reviews from Acoustical Systems.